As a business, you likely deal with many headaches on a daily basis. However, if you offer any type of credit to customers, then you know that receivables management can be one of the most painful.
Despite damaging their credit report, many individuals are not eager to pay back their debts. This can leave your company with serious challenges when it comes to generating revenue and maintaining liquidity.
One of the ways you can help ensure fair compensation is to outsource receivables management.
What are receivables?
Receivables are most often called by the name "account receivables," or AR/ARs. A receivables account is a debt owed to a company by a customer. Typically, the debt arises from goods or services delivered by the company that has not been paid for by the customer.
As the legitimate creditor, a business often regards credit in receivables as part of its assets. The receivables management process is the business process of trying to claim back the amount of money owed to the business.
Why do companies outsource receivables management?
Simply put, settling your ARs by collecting debt can be a major headache. For obvious reasons, debtors often do not want to settle their debt if they can find a way around it. Aside from continually harassing a debtor to repay their debt, the only other way to get your money back is to sue the debtor by going through the courts.
However, lawsuits are themselves time-consuming, expensive, and don't come with a guarantee of success. For this reason, companies often cut their losses by selling their debt to debt collectors.
What are the benefits to outsource receivables management?
Here are the main benefits to enlisting a professional debt collector to help you:
Debt Collection Cases are Fragile
A business needs to be incredibly careful, patient, and diligent regarding how they go about debt collection. Any mistake on a credit report could result in the debt being struck from the debtor's record or the case being thrown out in court.
At the same time, companies need to be incredibly sensitive to consumer rights during collections. Violating these rights in any way could result in reverse legal action or losing the debt for good.
So, in short, receivables management requires your full attention, and most companies simply do not have the time or resources to pursue cases.
Customer Service
Unsurprisingly, debt collection is a highly sensitive topic, both for the business and the consumer. An experienced and reputable company will be well-versed in working with consumers, whether it's via text message, phone, or mail.
They will know what frequency, tone, and tacts to use when it's time to contact a debtor. And, they will also better know how to deal with a law firm or attorney should the debtor seek legal aid.
Expertise Local Laws and Regulations
Consumer rights and proper debt collection practices may vary from state to state. A debt collection agency located in the same state as your business should have experience in dealing with cases in your jurisdiction or provide legal advice.
Finances and Accounting
Proper bookkeeping when it comes to receivables management can be a real pain. Resolving discrepancies and dealing with the unorthodox and unpredictable paying behavior of debtors can lead to serious mismanagement.
A professional collection agency will have the proper resources, processes, and expertise in place to
What does an AR Collection Agency Do?
Simply put, outsourcing your receivables management, means selling your collection accounts to a third party. They will take over the task of settling the debt, which involves all of the following:
Making contact with the debtor, via phone calls, mail, text messages, etc.
Open a collections account on the debtor's credit report which will reflect with credit bureaus.
Use these techniques to try and secure payment of the account from the debtor, either to them or to the original company.
Deal with any legal action from a debtor or their attorney.
If a debtor wants to make a complaint, they will also contact the debt collector.
However, you can go for a much deeper relationship where the agency takes over the entire receivables management department. In this case, they will not only be tasked to collect payments but also to review consumer requests to make use of credit when buying goods or services from your business.
This can include a thorough review of their credit report and wages to determine whether they are able, and likely, to pay.
Is a Debt Collector Covered by Fair Debt Collection Practices?
Yes. To be a legitimate collection agency, the business must operate in accordance with both the Fair Credit Reporting Act (FCRA) and Fair Debt Collection Practices Act (FDCPA).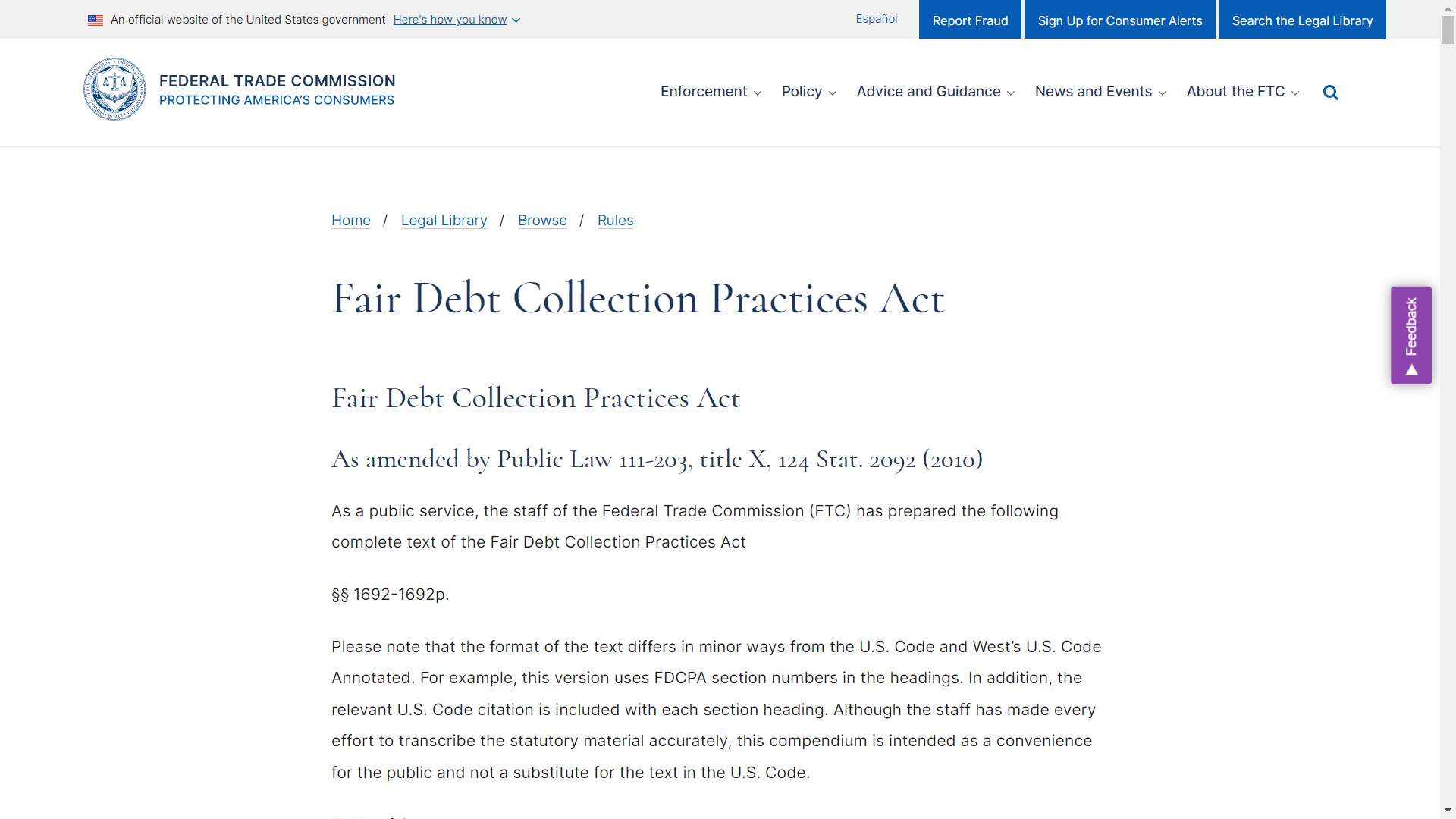 Not doing so could lead to the debt collectors themselves, or their clients, being sued by debtors.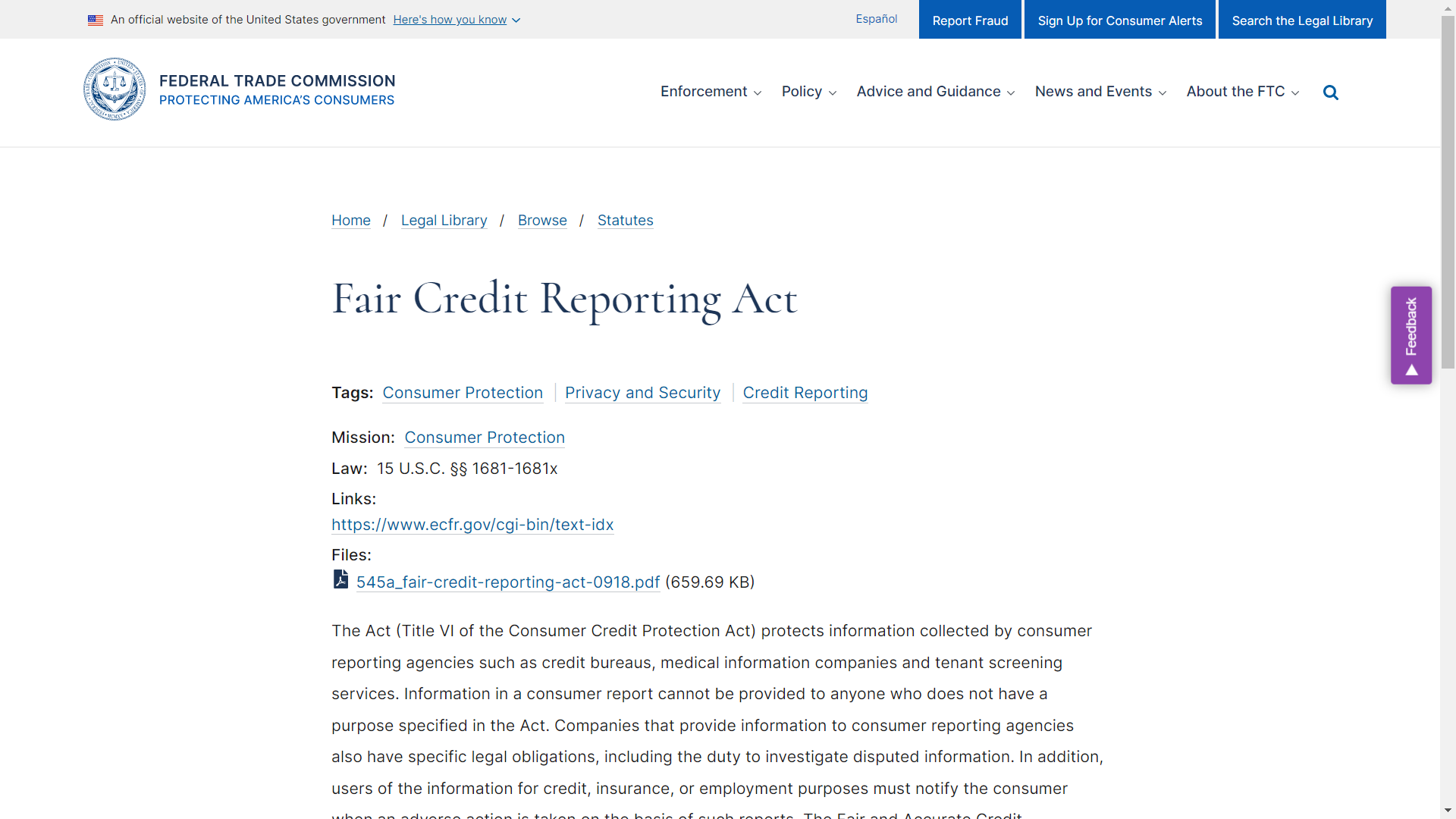 When a debt collector opens a collection account, it will reflect in the actual credit reports of the debtor. This means it has very real consequences for that debtor to secure other lines of credit. So, it's no surprise that their activities must be stringently regulated to ensure fair practices.
Under this act, for example, a debtor can remove Outsource Receivables from their credit report for not following the rules exactly.
What are Legitimate Receivables Collection Agencies?
There are many collection agencies today. However, some of the most common in the US are Outsource Receivables: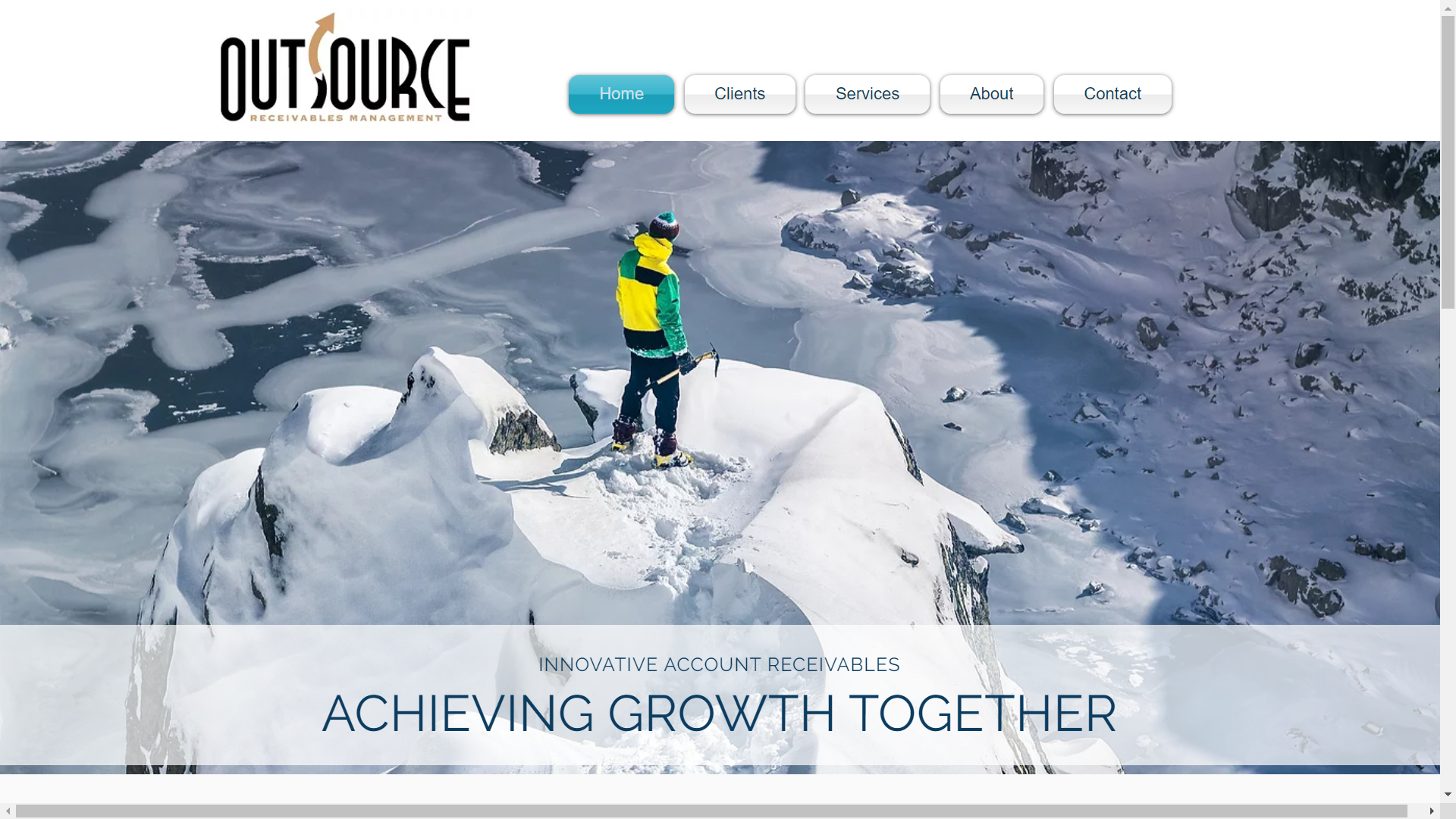 And, Receivables Management Inc: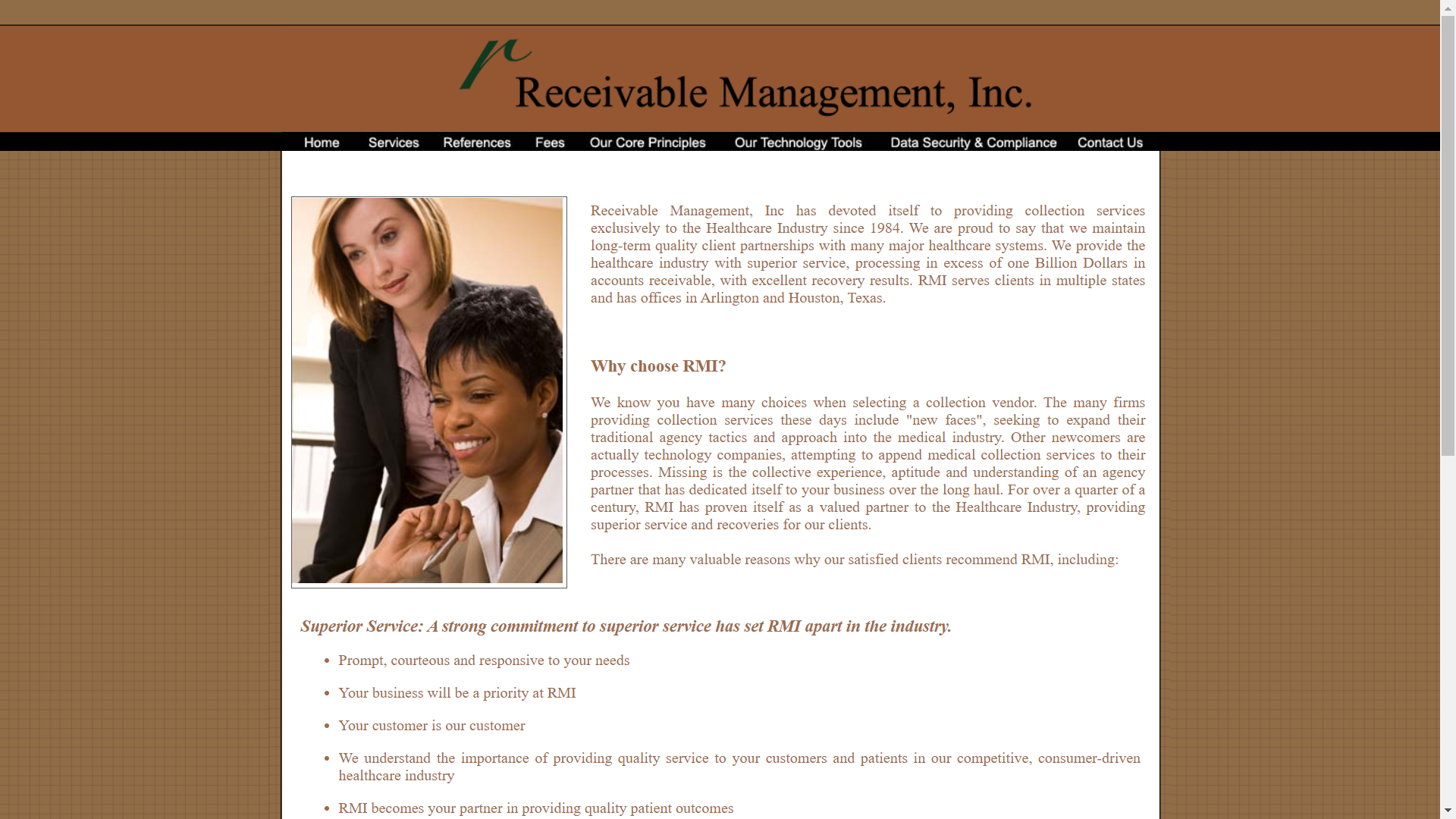 How to Identify a Good Debt Collection Agency?
It can be hard to carry out a clear evaluation and distinguish the good from the bad. Because their line of work is unpopular among the public, they are often very badly rated, even though they offer decent business debt collections.
The most obvious thing to check is that the business operates according to the FCRA and FDCPA. You should be able to find this out if you contact them.
Most collection agencies that are established should be able to provide a phone number, registered address, and have a BBB listing.
Conclusion
Whether to outsource receivables management or not is highly dependent on the situation of your business. If you are struggling to collect debts to the point where it's affecting your liquidity, it could be your saving grace.
However, you should always verify the credentials of the outsource receivables management entity you work with to avoid other negative consequences, such as a lawsuit or losing the chance that the customer will pay you for good.